Pre-Construction Services
Reach out and engage with our estimators early to secure a position in our estimating schedule. We will analyze and break down all requirements and specific building needs. Once a budget has been provided you can count on Smith Fire to execute completion if accepted.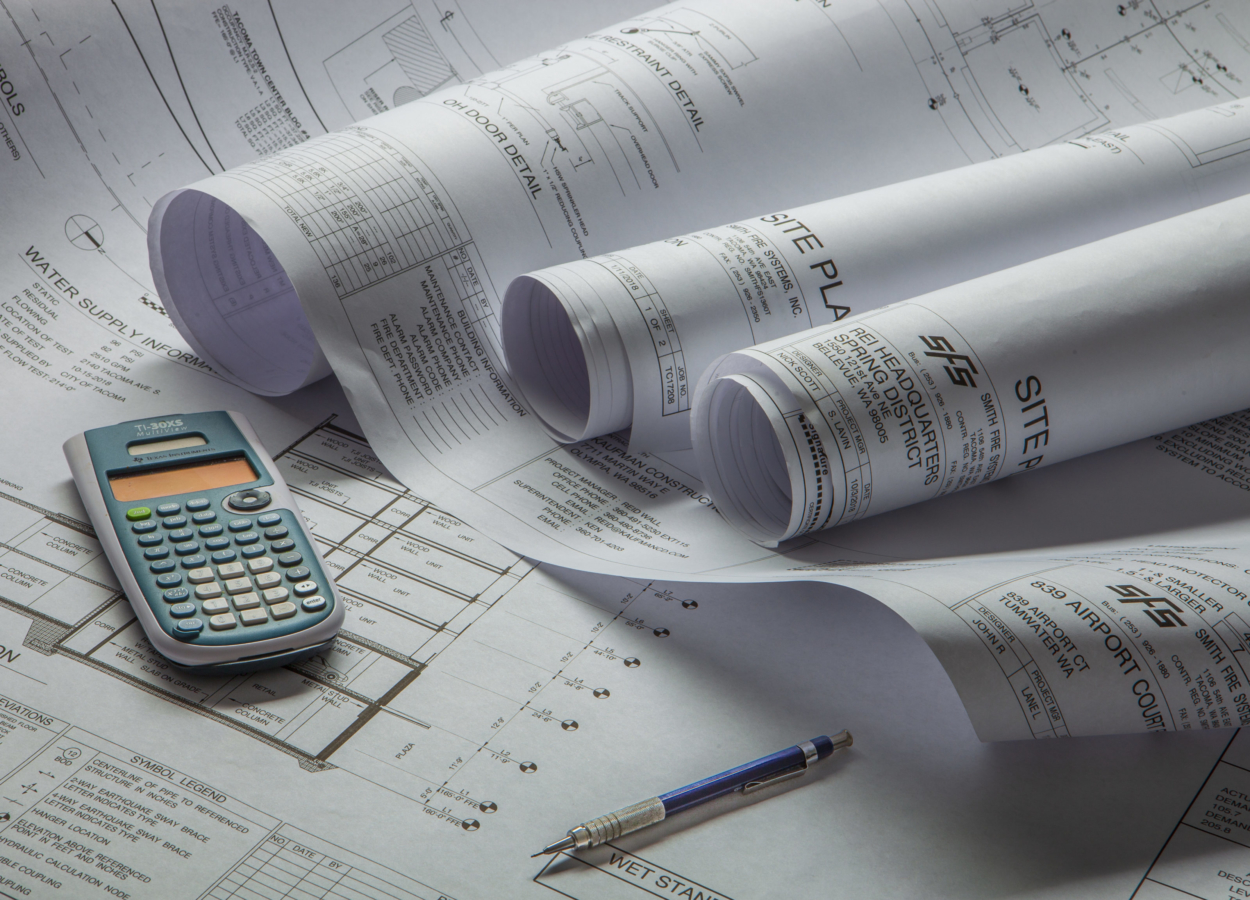 When designing a building, coordinating with a fire protection company will allow for reduced costs later. Fire hazards and expensive building design choices may be avoided if Design is evaluated early. Proper initial fire protection design can limit any unexpected expenses later.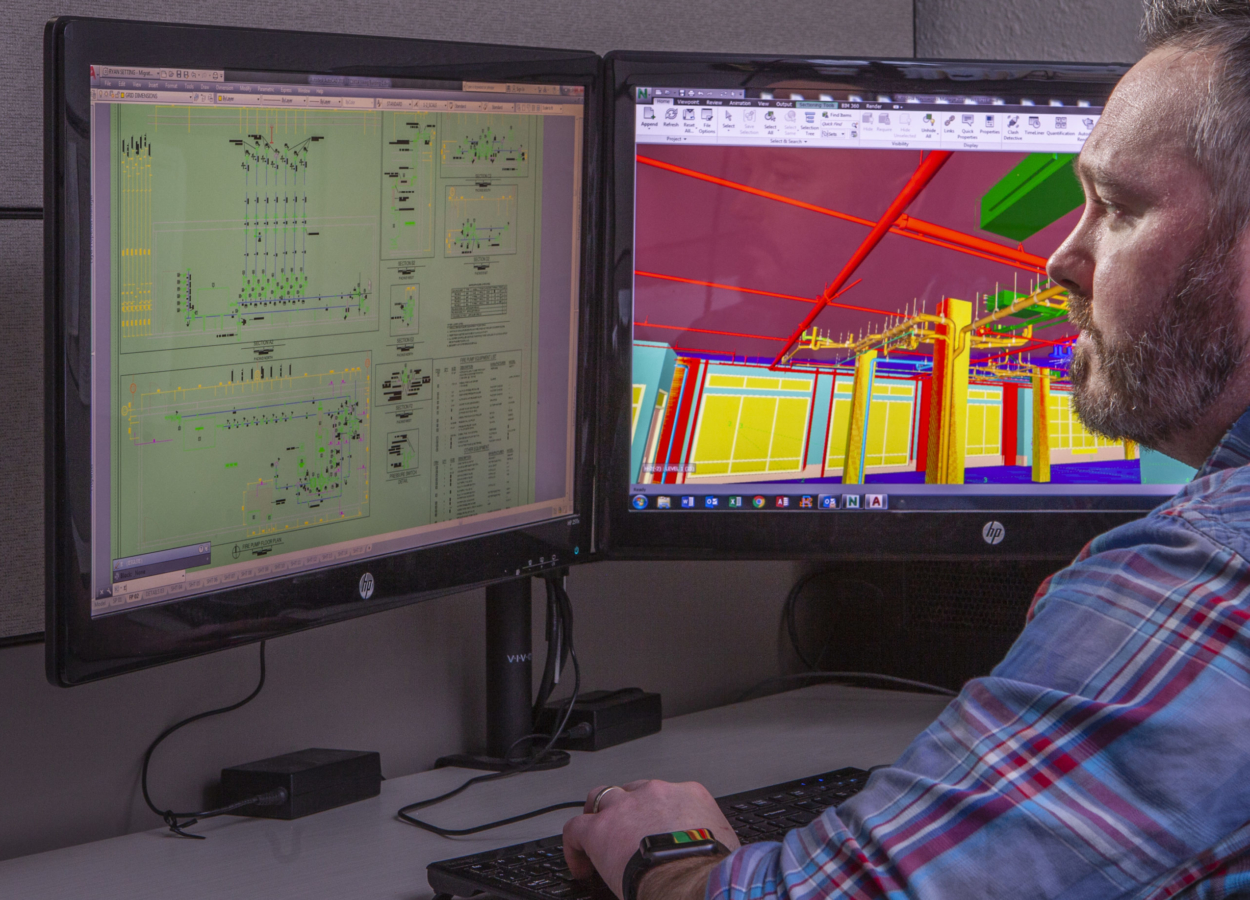 Smith Fire has onsite Fabrication allowing consistent output and cost charting. Tracking work flow and estimated POJ (pipe on job) allows schedules to be adjusted to maximize output and minimize impact to job progress.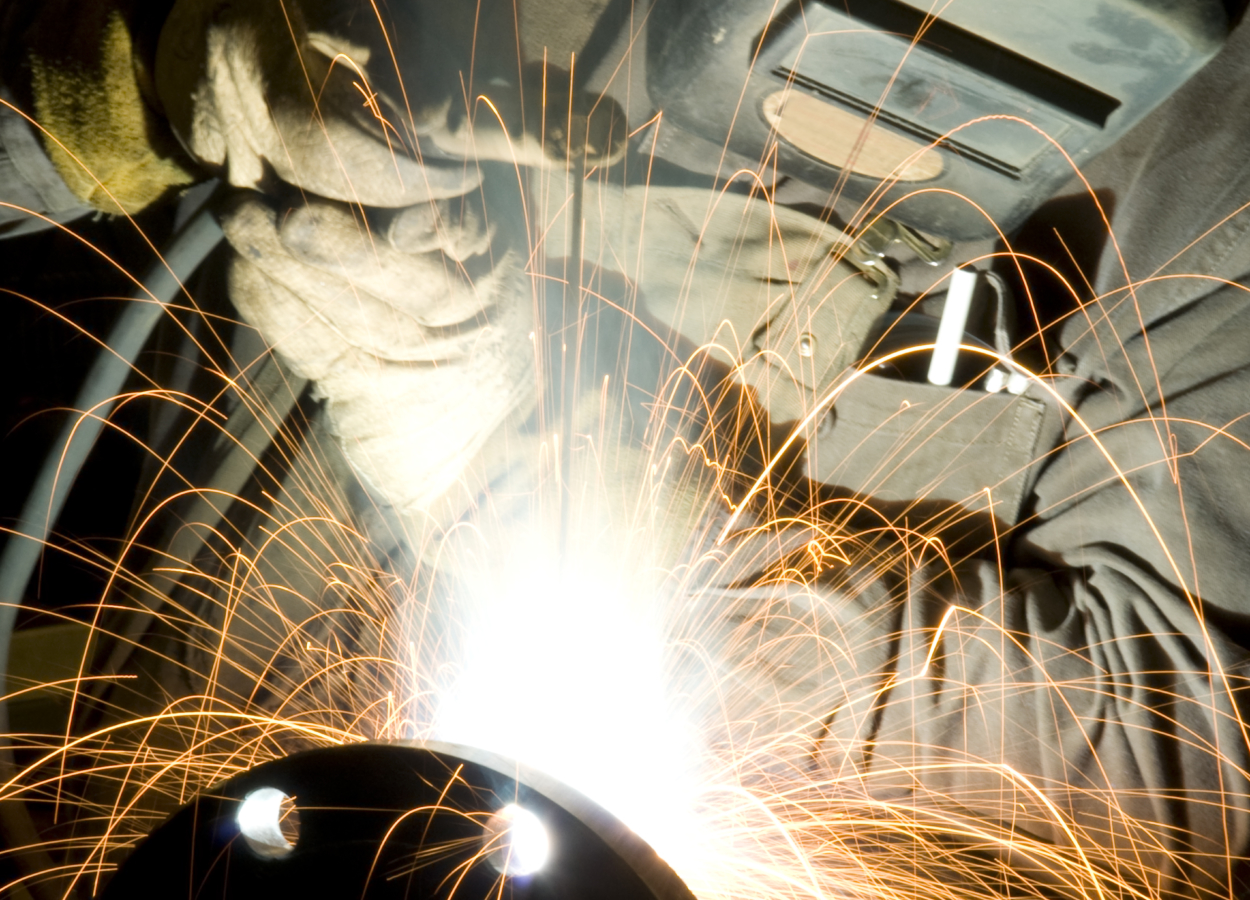 Concise communication between our skilled fitters and design team prior to installation helps minimize any potential issues that may arise during time of install. Smith Fire Systems is staffed to provide installation services requiring small one man projects to projects requiring a team of fitters.